28/03/2020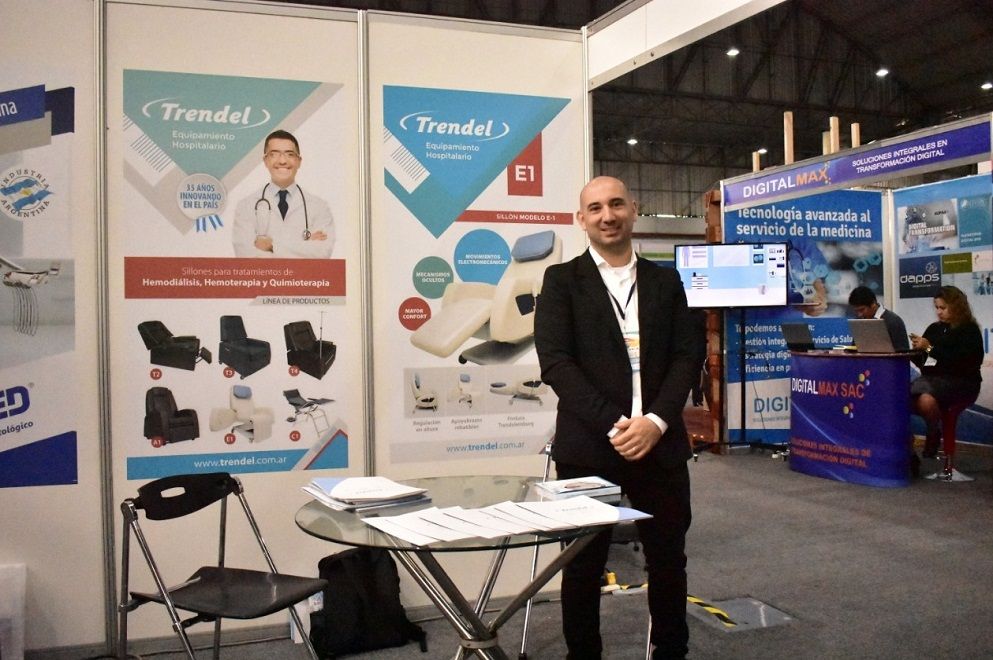 In spite of the challenges posed by the current situation, two SMEs from the healthcare sector in the Province of Córdoba have been able to export their products. The firms had the support of ProCórdoba Agency, which provided training and assistance through its specific service for the international public procurement market.
Trendel has recently achieved its first export to Peru. After studying that country's potential for international public procurement in the healthcare sector, ProCórdoba's Cooperation and International Relations Department encouraged and coordinated the participation of eight Cordobese firms in Feria TecnoSalud 2019, which took place in Lima. Trendel was part of the delegation and their trip is now bearing fruit.
Aníbal Benito is a manager at the Cordobese company, which from 1982 has been devoted to the manufacture of chairs for hemodialysis, hemotherapy and chemotherapy. He talked to us and explained that Peru has become a market with good business prospects. In his words:
"This process began at Tecnosalud, where we established a contact with a representative of Fresenius Kabi Perú SA, a company which showed a great interest in our products, particularly, the portable chair for hemodonation. The company requested more information. We sent it together with a sample for testing. Then we made the adjustments indicated and finally sold 16 units in February this year. The products are currently in transit, being transported by sea."
"For the remainder of 2020," added Benito, "the company projects more operations with this client. We are actually working with a distributor in order to be able to widen the range of products offered in the Peruvian market."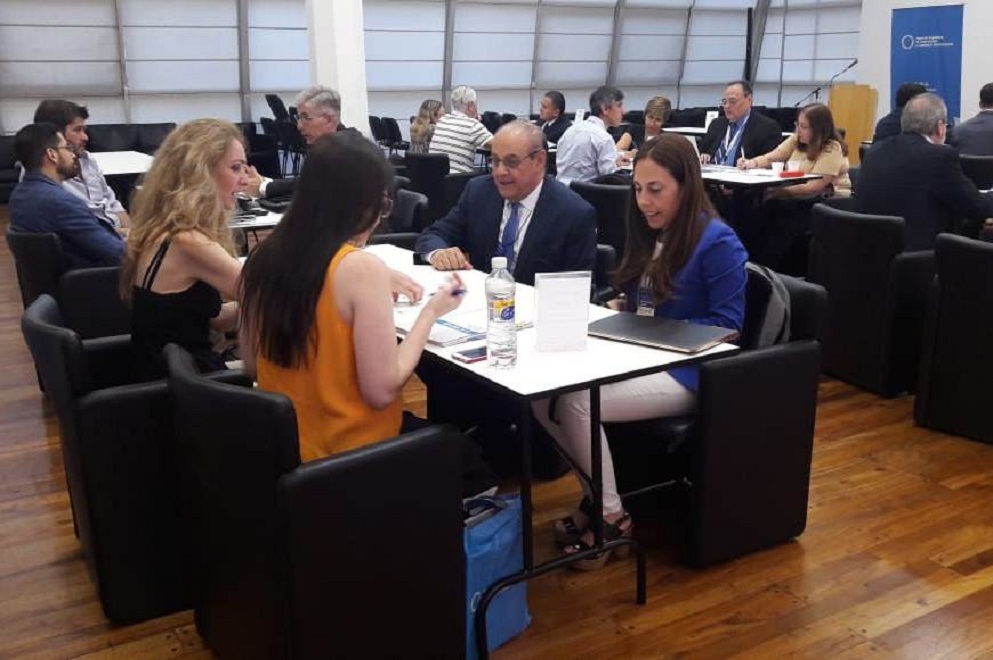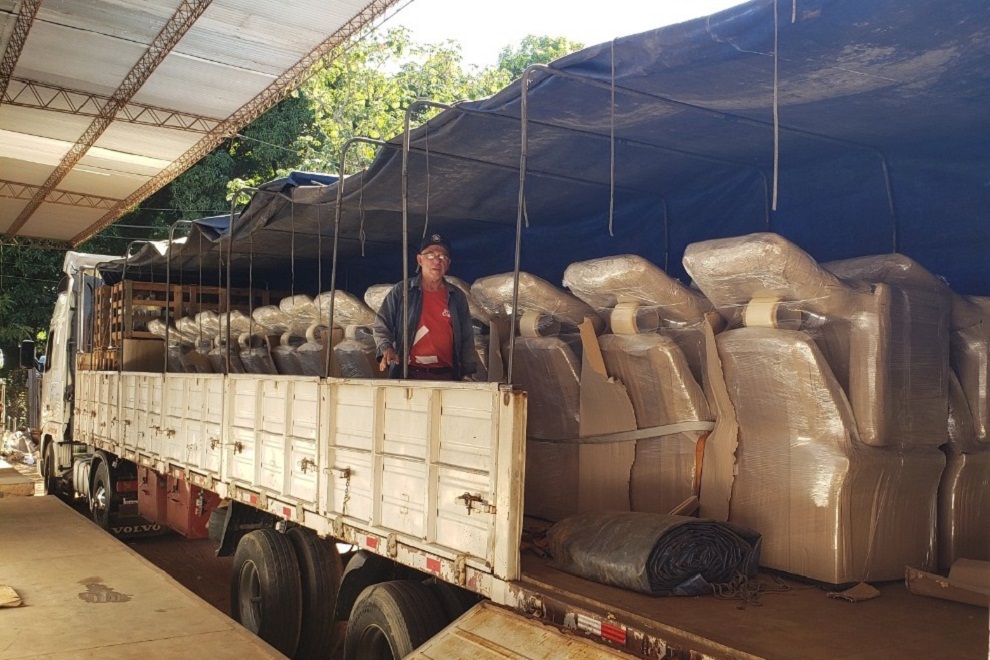 SIEC SRL has also achieved a breakthrough. Following an opening made available by the United Nations Development Program in Paraguay for the procurement of feeding tables and hydration chairs for six specialized hospitals, the company submitted a tender.
The tender was accepted and SIEC SRL has recently delivered its products, even in the face of all the hurdles arising from the lockdown. ProCórdoba Agency assisted the company through all the stages of this process, all the way up to the delivery of products.
Manager Soledad Cafure said,
"We are deeply grateful for the collaboration and support of ProCórdoba when it came to solving different issues arising during this process... We are elated to have achieved the export during the trying times society is going through in the face of the health crisis."
The positive results stem from a long process of related efforts. The company has participated in different training activities and was also present at the UN Seminar and Business Round in late 2019. During that event, SIEC SRL met with different UNDP procurement officers and learned about opportunities in the market. Participation in all of these activities led to results in the medium term and will hopefully do so in the long term.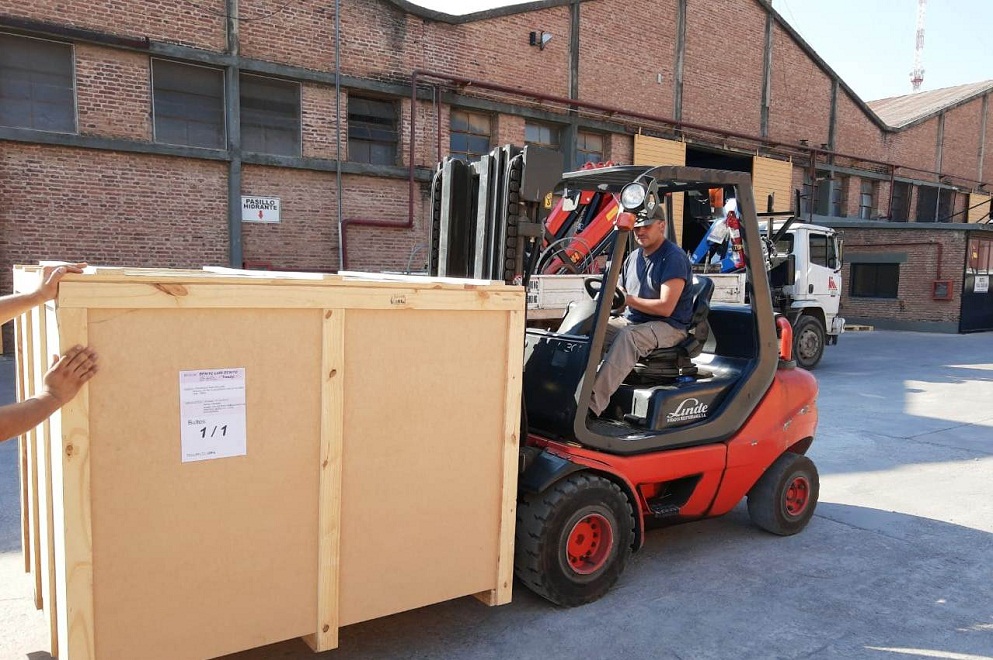 ProCórdoba would like to thank the companies for their commitment to the work done and congratulates them on their success.