25/06/2020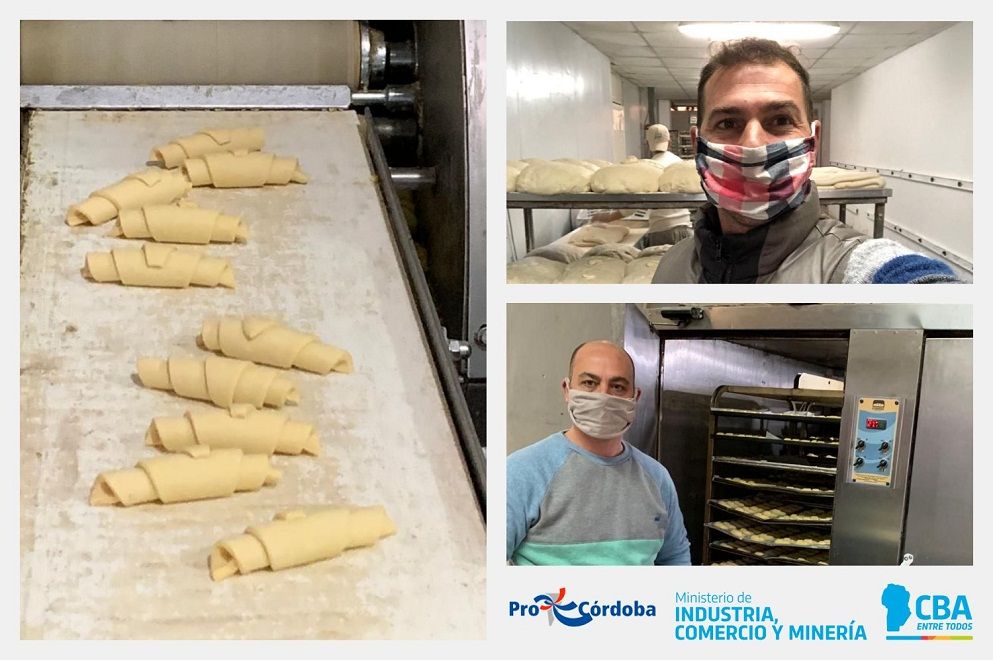 • Recoletos is preparing its next order of ultrafrozen products to be shipped across the Andes.
• The firm has penetrated the Chilean market thanks to the support of ProCórdoba.
• The government Agency works to expand the export basis of local SMEs.
Recoletos' Commercial Manager Cristian Bressan tells us how they came to achieve their first export after actively participating in the Export Development Program and exploiting the business intelligence tools offered by ProCórdoba.
Recoletos SRL was born in 2012 in Corral de Bustos, a city in the Province of Córdoba. It produces 40 types of ultrafrozen baked goods. The butter croissants and a wide variety of mother dough breads stand out among them.
"Our goods are sold to ten "Sablé Paris" stores in Rosario. We have five distributors and have come to cover 80 percent of the provinces of both Córdoba and Santa Fe, and part of the Province of Buenos Aires," he pointed out.
The manager further explained,
"We have worked with ProCórdoba for two years. In 2019 we participated in Espacio Food & Service in Santiago de Chile, where we established contact with the client with which we have now closed the deal. In February this year, we shipped our first order to this important Chilean distributor, and we are now about to ship a second order of pre-cooked butter croissants."
For the past two years, Recoletos has actively prepared to engage in export activities and trained in customs operations and business strategies.
"We owe everything we've learned about foreign trade to ProCórdoba Agency, which has been a great advisor," stated the manager.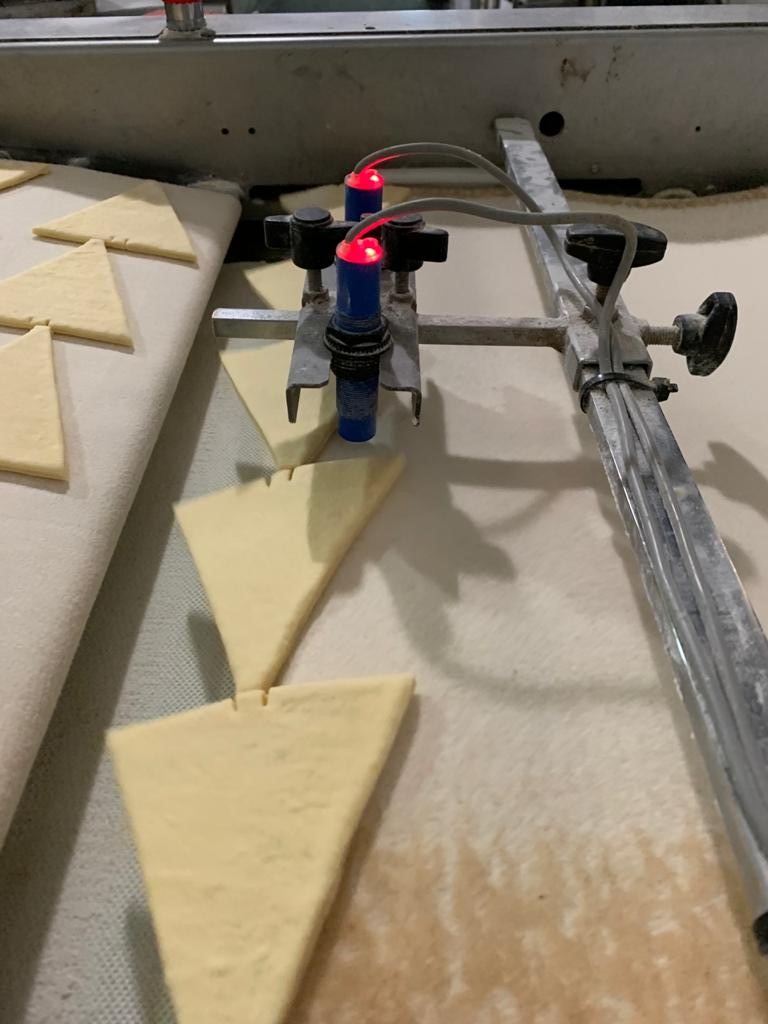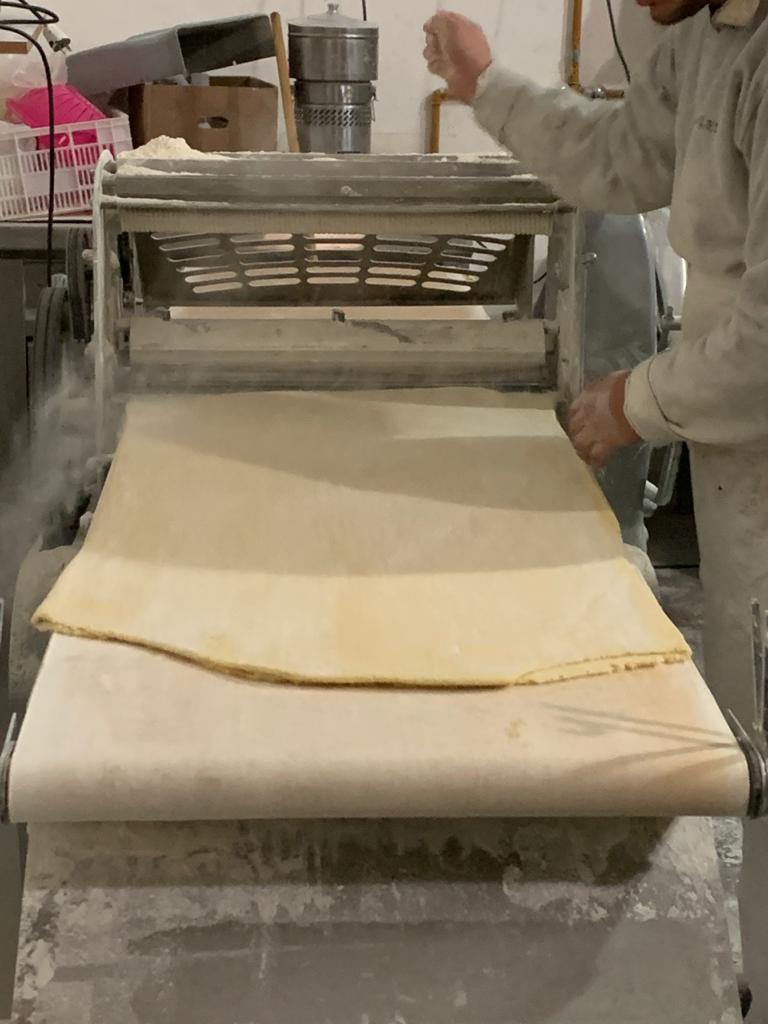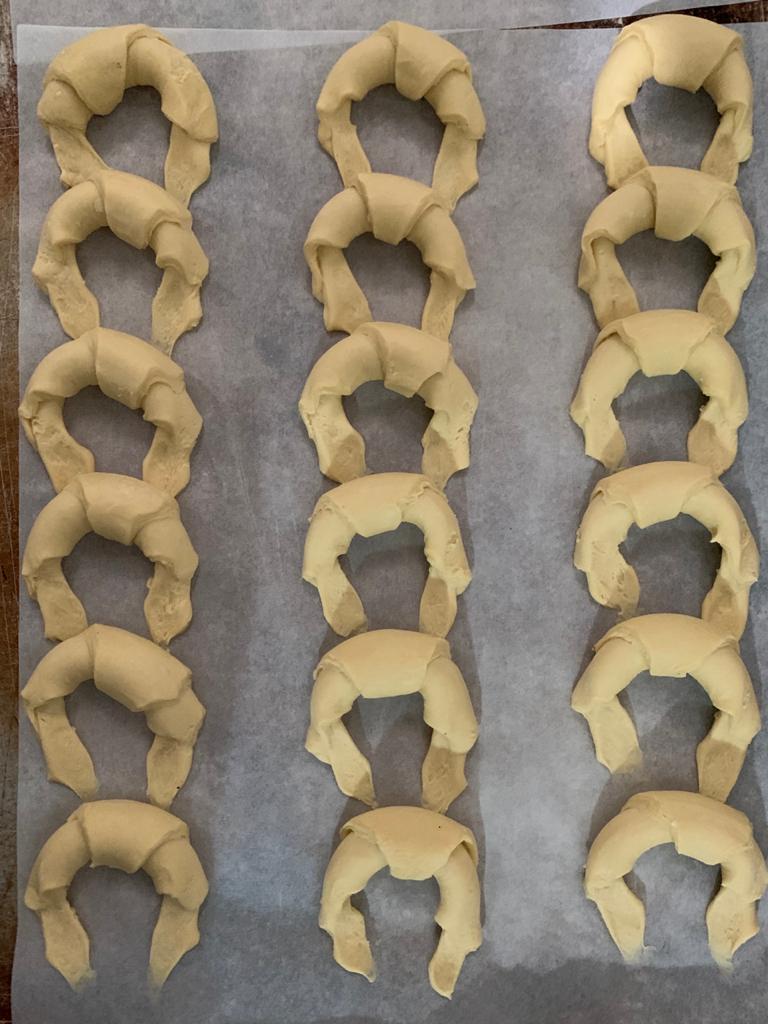 Bressan also referred to their future expectations regarding international trade:
"In the coming months, after we have shipped the order to Chile, we want to develop our presence in Spain. In addition, we have completed the paperwork with the United States' FDA, which will allow us to seek importers there. We will start with Miami and Florida. Last year, we also participated with the Agency in a business round in Villa María, where we began talks with companies in Paraguay and Brazil."
When asked about new challenges brought about by the pandemic, Bressan explained that food products have always required the strictest quality and hygiene standards, which means that adapting to the new context has not been a problem.
About the Export Development Program
The Business Intelligence Service offered by the Agency is designed to help companies in our province to position their products in strategic markets. It seeks to achieve a medium- and long-term vision of the export activity of each industrial sector in different potential markets, in order to prepare our province's export offer for global demands. At present it is offered to companies in the dairy, milling, pasta & baking, auto parts, rubber & plastics, agricultural machinery and software sectors. The Agency conducts a study of the local offer in each sector it works with, as well as a detailed analysis of the variables that directly affect business activities.
ProCórdoba is a pioneer in this kind of research, and the information gathered is used to develop an Export Development Program specifically designed to face the needs of each sector and company.