22/10/2020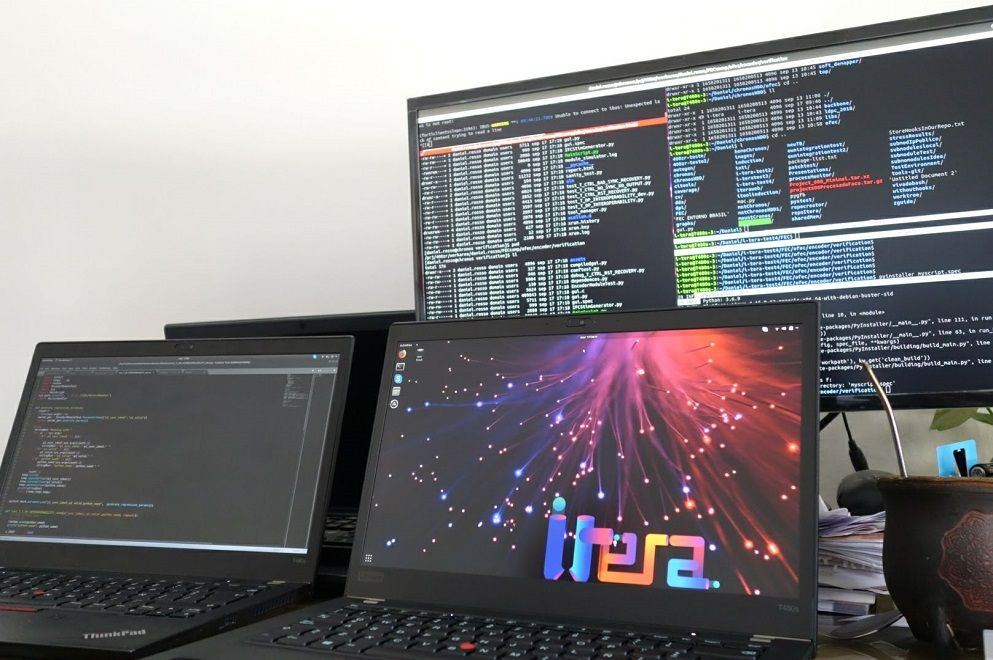 • The Cordobese company I-Tera has started to export its developments to the United States.
• The milestone was an achievement of ProCórdoba's Specific Assistance Program for Companies.
• The company is exploring new applications and uses for the technological basis they have worked with since 2017.
I-Tera is a startup from Córdoba that designs and develops integrated circuits (chips) for telecommunications. With the support of the Specific Assistance Program offered by the Ministry of Industry, Trade and Mining's ProCórdoba Agency, the company visited in March this year one of the most important world conferences for businesses in the optic fiber communication systems industry: The Optical Networking and Communication Conference & Exhibition -OFC- in San Diego, California.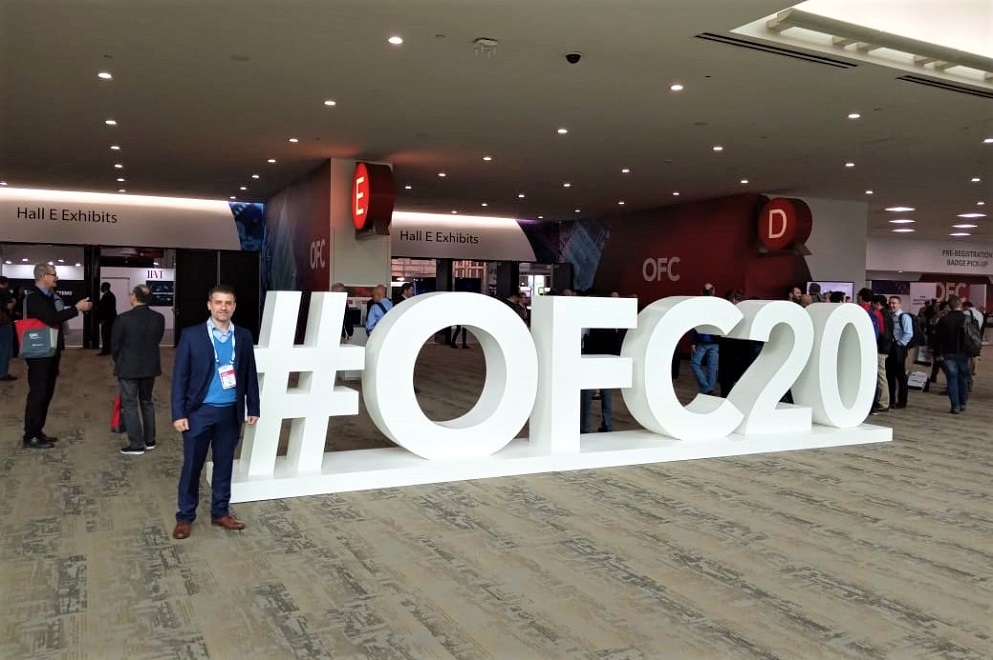 There, in addition to learning about the latest trends in the business, they held meetings with potential clients and established contact with an American company with which they have now closed a deal.
I-Tera's Director Federico Paredes explained, "The conference took place on March 8-12, the week in which WHO declared the pandemic. The context was very difficult because international events started to be canceled and companies progressively stopped attending them, which lowered expectations. Considering that the trip involved significant expenses, having the government's support helped us and encouraged us to go through with our plans. Had things been different, we probably would have canceled the trip.
The effort landed I-Tera their second client, which a major achievement in the field "At present there is no domestic market for what we do, and that is why we are 100 percent focused on foreign trade. Before the conference, we had a single client from Brazil, and now we have penetrated the American market through a firm that is now our biggest client," added Paredes.
Although the company has always worked in telecommunications, this latest deal allowed them to enter a new industry using their expertise. The American company to which they export manufactures chips for the automotive sector, in particular, for self-driving cars.
Paredes explained, "These vehicles require a good perception of the surroundings. The car contains sensors around it, and we develop one of those using the technological basis we had for optical communications. It consists in a radar that uses light instead of radio waves to calculate the distance and speed of objects."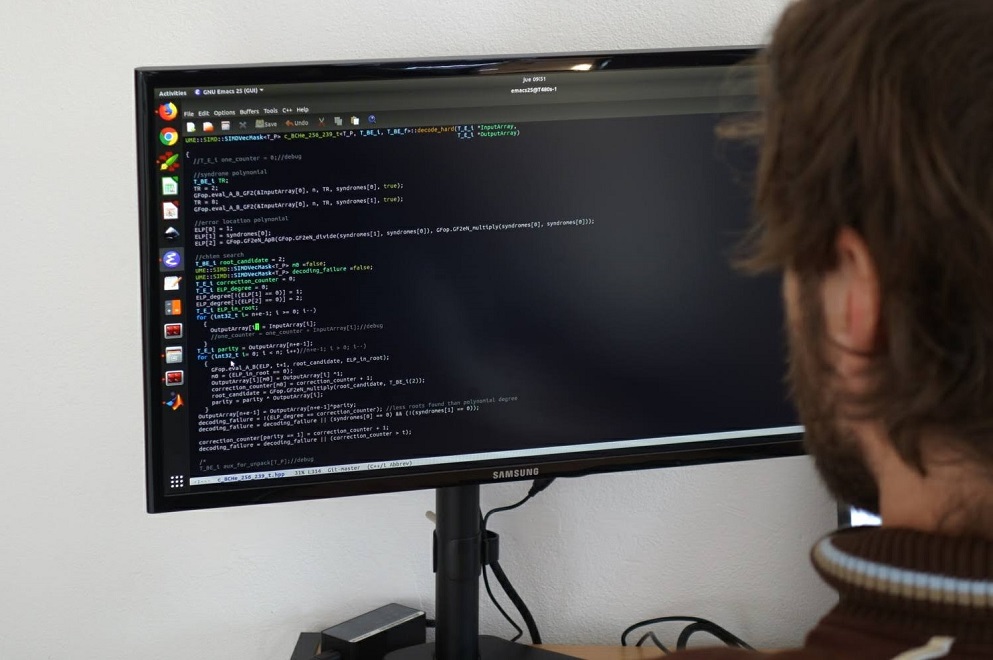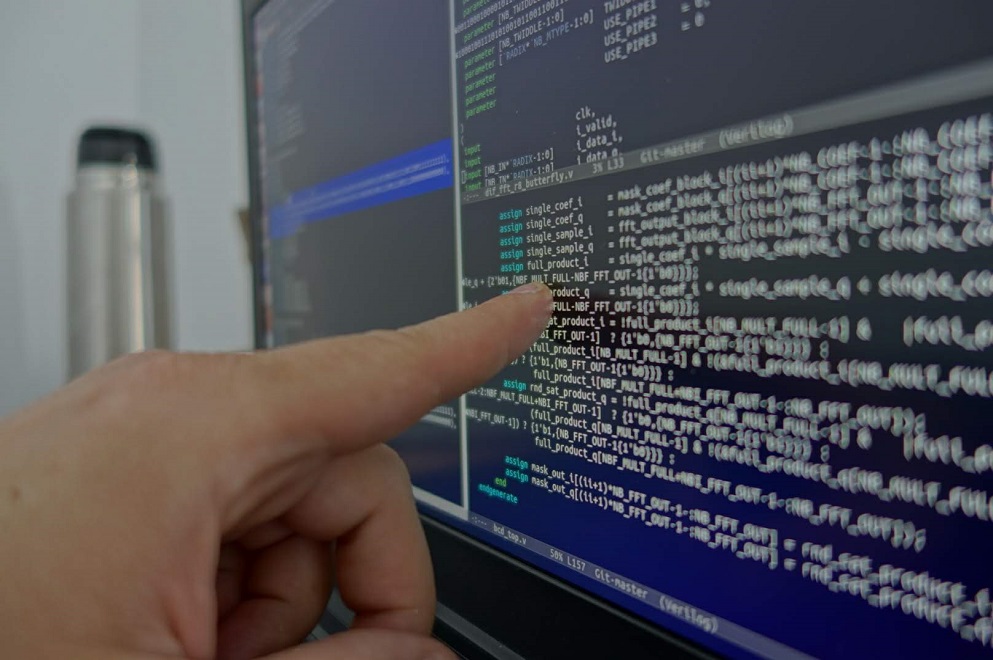 All things considered, the result is very positive for the firm, because in addition to having a new client, it has opened up a new market in the automotive sector, explored new applications for their technological developments, diversified its incomes during the worldwide crisis and capitalized on a conference for which people had very few expectations.
I-Tera's director referred to the future and said, "To escalate we don't need to enter a particular country, because our clients are global companies. The main difficulty is related to the specificity of what we do. It is very important to consolidate each new client because they don't come in big numbers. From that foundation, you can build up, re-investing in training new resources in our knowledge department, which can lead to larger projects and the confidence that we can meet new demands and provide excellent service. When we started in December 2017, there were only two of us. Now, there are nine engineers. The goal is to keep growing.
ProCórdoba Agency's Specific Assistance Program is offered to companies to help them participate in trade promotion events which are not included in the Events Calendar.