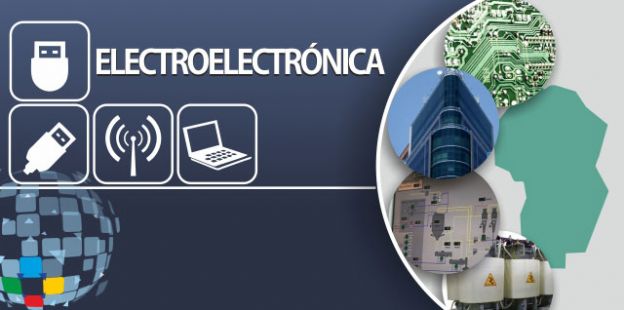 The Province of Córdoba was the first in Argentina to acknowledge computing as a promising industry. This was a key contributor to the sector's fast growth in the region.
The software and new technologies industries in Córdoba are highly recognized by national and international companies such as Intel, Hewlett Packard, EDS, Gameloft, Datasul, among others, which have chosen to establish businesses in the province because of its qualified human resources.
High-level professionals
Every year in Córdoba, a university city par excellence, a large number of students graduate from the most prestigious research centers, with suitable profiles for the development of this thriving industry.
The academic level and versatility of local professionals and technicians are qualities greatly valued in the international market of the technology sector.
Promotional programs and incentives
The Government of the Province of Córdoba has implemented special programs with substantial benefits to encourage the growth of this industry.
Currently, several companies that produce software, hardware and new technologies already export their products, applications and services to different global destinations.
These developments are not only related to information technology, but are also involved in productive and industrial sectors such as automotive, aerospace, medicine, research, education, agricultural technology, and telecommunications, among others.
In regards to global trends and demands, Córdoba has consolidated itself as an international reference and, with the development of technology, contributes to individual progress and social welfare in different parts of the world.