08/06/2021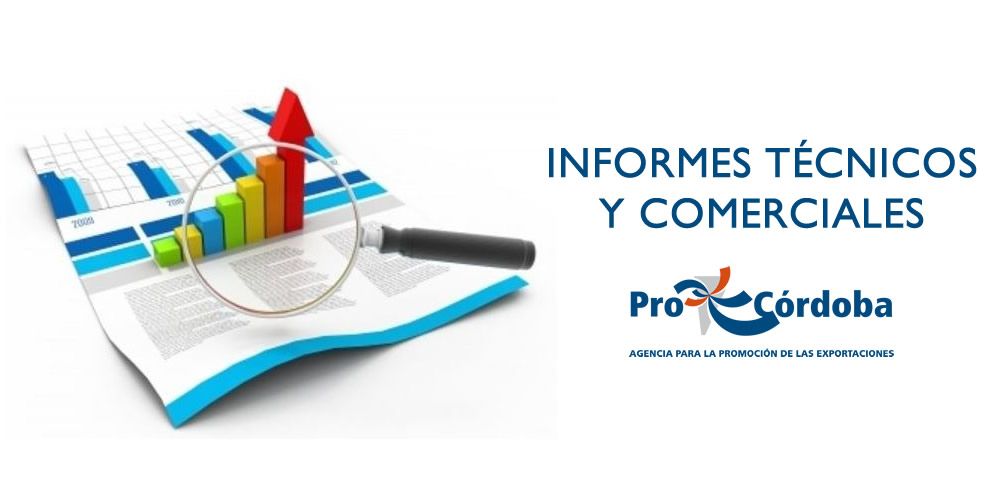 Argentine exports during the first three months in 2021 reached a total 15,407 million dollars, 14.5 percent of which (2,235 million dollars) originated in the Province of Córdoba.
The aforementioned figures represent a 9.3 percent decrease in the value of Córdoba's shipments compared to the same period in 2020.
Córdoba's exports were destined to 114 countries during the first eight three months of 2021. The main destinations were Brazil (358 million dollars), Viet Nam (163 million dollars) and India (150 million dollars).
Thirty-five percent of the Province's exports were primary products, whereas manufactured goods of agricultural origin represented 46 percent, and manufactured goods of industrial origin represented 14 percent.
These reports are prepared monthly. The following link will take you to reports from previous months, as well as to detailed information by sectors and trade with other countries --> TECHNICAL AND TRADE REPORTS
Send your query to the Technical & Commercial Information Department by e-mail to [email protected]