22/04/2021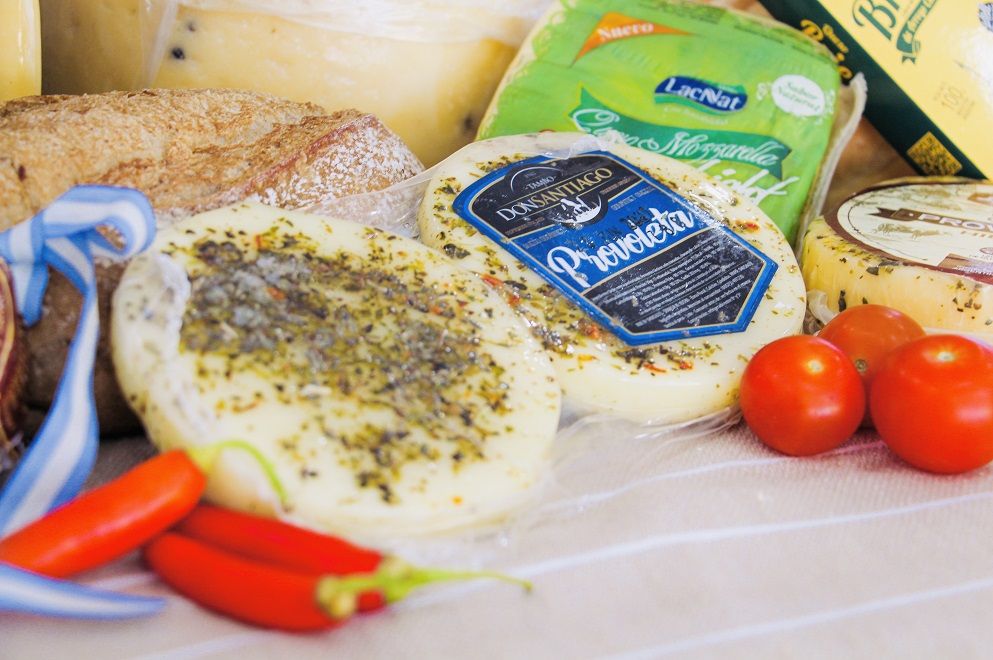 "Sensaciones Queseras (Cheese Sensations)", an export group comprising dairy companies, penetrates the Vietnamese market.
In this way, the company consolidates its strategy of strengthening partnerships and generating new business.
They are supported by the Export Groups Program run by the provincial Ministry of Industry, Trade and Mining's ProCórdoba Agency.
Sensaciones Queseras was born in 2020 with a firm intention to manufacture differentiated cheeses that stood out in quality, flavor and variety, presenting an innovative offer to supply international markets. At present, it comprises six companies from Villa María, Arroyo Algodón, Arroyo Cabral, Ucacha, Calchín and Huanchillas.
As a result of this concerted work, they were recently able to send samples of their cheeses to Viet Nam. The samples consist of 17 different products, including traditional French and Italian specialties, blue cheese and a line of healthy cheeses. The counterpart to this commercial relationship is an Argentine-capital company in Viet Nam, which seeks to position Argentine strong products, such as meats, wines and cheeses, in the market.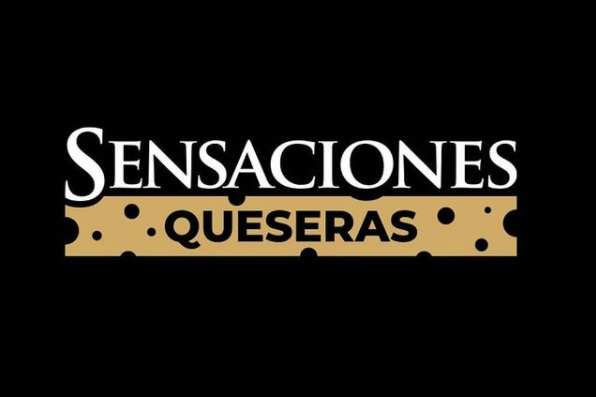 Referring to the sale achieved by the export group, Minister of Industry, Trade and Mining Eduardo Accastello said, "The Córdoba milk-producing region is one of the most important in the country, so we are pleased that our dairy products keep being positioned around the world." He continued, "Our provincial Government fosters productive development through different programs and tools such as the Industrial Promotion program, in order to drive growth, export and the creation employment."
"Even in the midst of the pandemic, the dairy industry continued to grow and generate employment as shown by the Monitor of Productive Activity that the Ministry prepared together with chambers from the different sectors. This shows the concerted work done by the public and private sectors," said Accastello.
The coordinator of this Export Group, Ramiro Farías of Farías Consultores, shared his thoughts: "It is an important first step for the importer to know our products and to be able to do the necessary positioning work in Southeast Asia. These shipments are normally very complex, due to cold chain aspects and the efforts involved in consolidating a cargo with products from several companies. With the pandemic the difficulties are greater, but thanks to the commitment of the companies and the support of institutions such as ProCórdoba, Senasa and the Argentine Consulate, we have succeeded in this first step."
Sensaciones Queseras has quite a few activities and trade promotion actions lined up for 2021. They will participate in trade missions and business rounds, and seek to consolidate relationships with potential customers in Peru and Chile; in addition, they are already taking steps to register their products in Brazil and Paraguay.
The Vietnamese market
Guillermo Pérez Cena, a native of Río Cuarto (Córdoba), is an international business professional and founder of the company Argentina Food Export in Vietnam, which has been working for four years to introduce Argentine food products in the Vietnamese and Southeast Asian markets.
He explained, "Vietnam offers a very dynamic market. It is a country with foreign investors and a 3 percent GDP growth in the middle of the pandemic, which represents one of the highest figures in the region. A 6.5 percent rise is expected for this year, so the demand for quality food is increasing. The challenge is to make Argentine products known. This requires a lot of marketing and commercial education targeted at the Vietnamese people."
After several market studies to find competitiveness, the firm decided to import products directly with a local partner. They started with Argentinean meat and are now looking to incorporate a line of cheeses.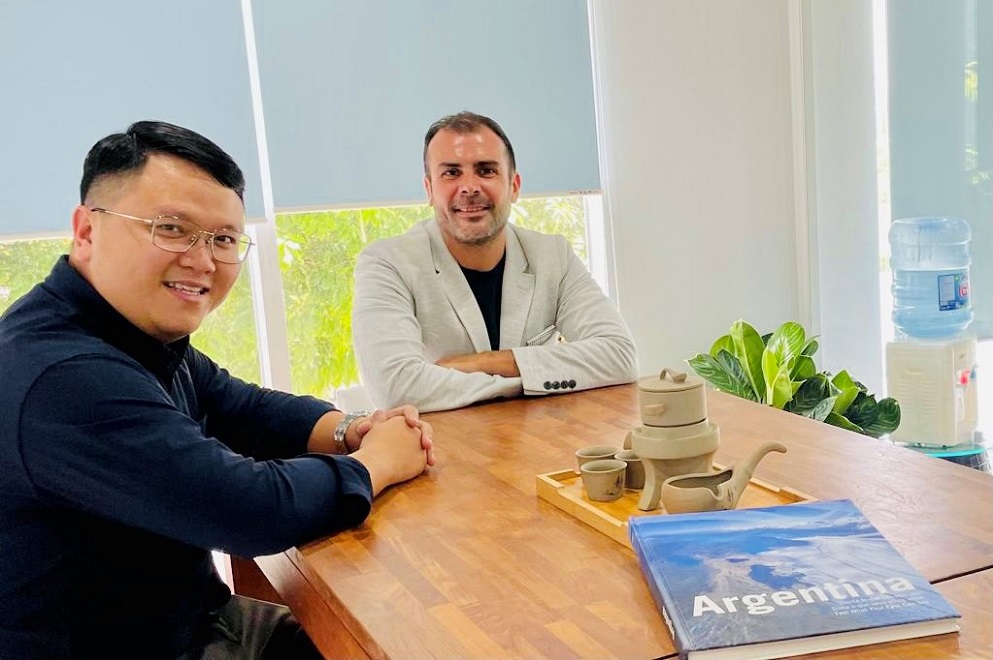 "We are interested in positioning and promoting Argentina's dairy quality in Viet Nam. In the beginning, we will look for the best types of cheeses that adapt to the public by holding events," explained Pérez Cena. He added, "The sample shipping process was complicated, but with the support and technical assistance of ProCórdoba we were able to make it. In complex times, these first exports without support from agencies are very difficult. My goal is that Made in Córdoba, the program implemented by the Ministry of Industry, Trade and Mining of the Province, has its space in quality and healthy food in Viet Nam, through my importer."
The Export Groups Program of ProCórdoba Agency seeks to promote associative schemes as a tool to improve the competitiveness of SMEs and producers that seek to trade in foreign markets. The goal is to form groups of SMEs providing products and services that complement one another as opposed to being competitors, and prepare an attractive offer, in order to minimize costs and boost the export experience.