18/03/2020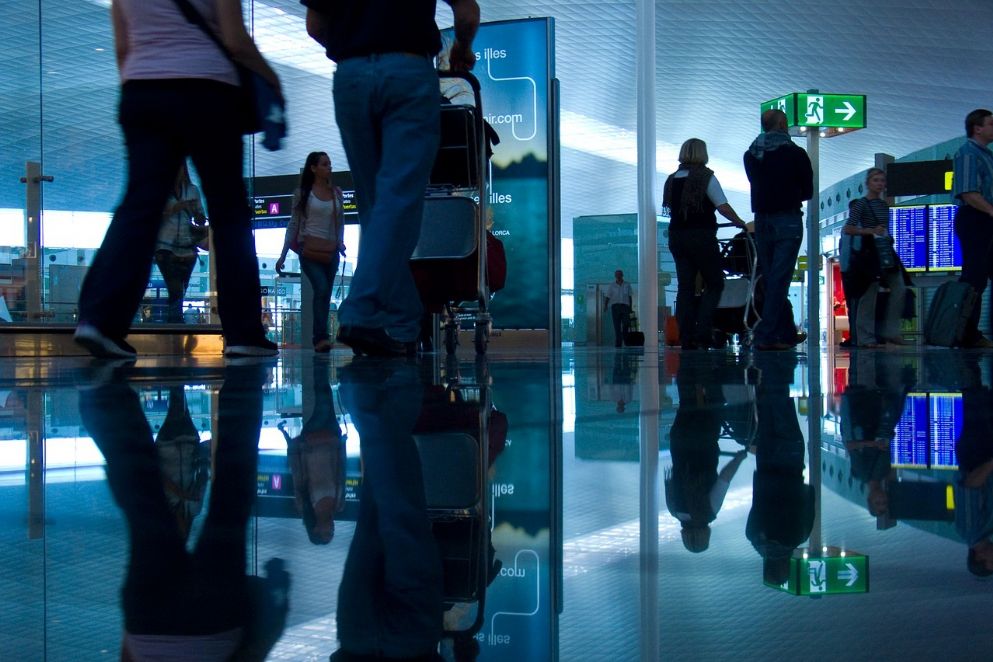 In view of the current situation, ProCórdoba has suspended participation in its activities abroad until further notice.
The Calendar of Fairs and Missions is under constant revision to provide up-to-date information as the situation progresses and health measures are adopted by each country or international event. Numerous international fairs have already been suspended or postponed. Others are yet to inform any decision. Find information at www.procordoba.org or, if you had already started the pre-registration process for any event, contact the event's coordinator.
Should to need to contact any specific department, send an email to the addresses below:
Trade Promotion: [email protected]
Technical & Commercial Information: [email protected]oba.org
Cooperation and International Relations: [email protected]
Human Resources & Administration: administració[email protected]
We appreciate your understanding and count on your support through these challenging times.