Honey from Córdoba to the World
11/05/2018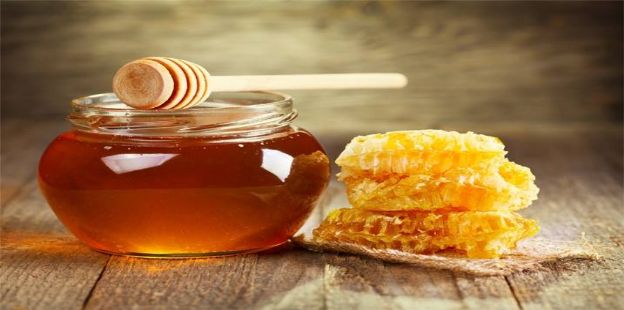 Ecolab Bee is a honey-producing laboratory based in the Province of Córdoba. The lab specializes in local ecotypes, ecological production, and honey quality.
The company, which has been working with ProCórdoba to consolidate the internationalization of its products, has long been an expert in the field, and has received awards in the International Multifloral Honey Contest that takes place as part of Expo Maciá in the Province of Entre Ríos.
In 2017, the La Calera-based SME got second prize in the "Amber Honeys" category, and this year, it got first prize in the "Dark Honeys" category, where 146 candidates competed for the award.
Ecolab Bee products come from the Valle de Paravachasca and Taninga, pollutant-free production zones. Extraction, manipulation and fractionation activities are performed in La Calera, which is home to the laboratory, the queen bee incubator and the fractionation room.
In 2014, Ecolab Bee had its first international experience, when it exported queen bees to France. Since then, it has established business relationships with Uruguay and has succeeded in promoting its queen bees in Brazil, thanks to the support and assistance of ProCórdoba.
In addition, company authorities held a meeting with the Director of Foreign Relations of Cuba, who showed interest in the local bee ecotype and in importing the queen bee incubation business and, in the future, related training and know-how.
Sergio Iglesia, director of the company and a representative of the Advisory Beekeeping Council of the Province of Córdoba, said,
"It was very lucky for the company to find ProCórdoba because, as businesspeople, we have many needs, and you have a lot to offer. Our relationship with the Agency is very fluent. They are committed and very helpful. Without their advice we would not have been able to ship out samples or participate in training events."
These days, the company is focused on the English and French markets to sell their gourmet honey, singled out for its quality by international chefs at the Peperina food festival in Alta Gracia, Córdoba.
View all news